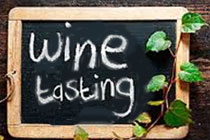 We are looking forward to our fifth wine tasting at Spencerport Canal Days. Once again, we will be located in Fireman's Field on the southwest side of the canal bridge. Admission will be $6.00 per person and we will check your ID (valid Driver's License) at the door so please be prepared.
There will be up to six wineries waiting for you to sample their amazing wines. We will also have a farm market.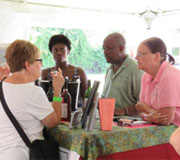 Our 2018 winery contract can be printed from this website if you would like to join us this year. To contact us please email us at canaldayswine@gmail.com

This year's participants as of March 16th:
Cabot Creamery Cooperative
A Gust of Sun Winery, Spencerport
Lakeland Winery, Syracuse
Thousand Islands Winery, Alexandria Bay
Three Brothers Wineries & Estates, Geneva

This information will be updated as more vendors register. We hope to see you in July!